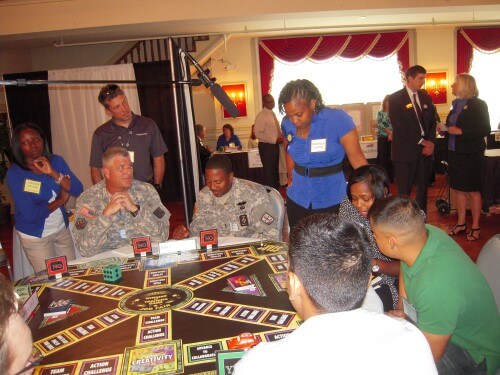 Fundamentals and Navigation Challenges: Build Strength | Bounce Back | Learn | Adapt

Uses Gamification Principles
Knowledge Infusion
Incentives
Team Building
Safe Mistake Venue
Friendly Competition
Sharing of Best Practices
People are not used to interacting today - it's a dying art. The most important thing about this, the participants actually form a bond that lasts beyond the course. That's why I believe in it.
- Jeff Horne Brigadier General, USA (Retired) Institute for Veterans Education and Training (IVET)

Participants realize they are not alone.
- Robert F. Dees, Author

Meet the author - Robert F. Dees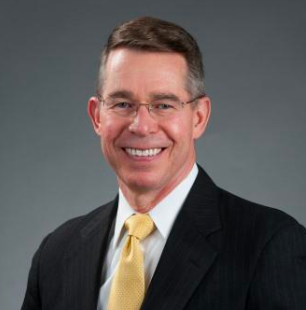 Major General, U.S. Army, Retired President,
Resilience Consulting LLC