---
Resilience God Style. A New Version of Our Game Designed To Teach You How To Bounce Back Without Getting Stuck.
A New Game With Questions and Content Written By Major General (Retired) Robert F. "Bob" Dees.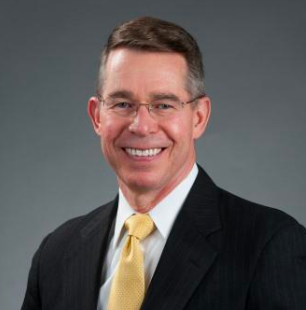 The reality is that all of us need resilience. We are each warriors as we battle the trials and tribulations, the body slams of life. We each need the ability to get better and not bitter when the unexplained storms of life assault us, our families and friends, and our very identity. With the Resilience God Style Training Game, we address how to "Build bounce", how to "Weather the storm" and how to "Bounce back without getting stuck" applied across the individual, leader, church and national domains.
Comprehensive Interactive Learning System
Fun Way To Learn Critical Resilience Skills, Based On Biblical Principles
Great Team Builder For Families, Schools, Churches and Organizations
Complements Resilience God Style Book and Video Series