Store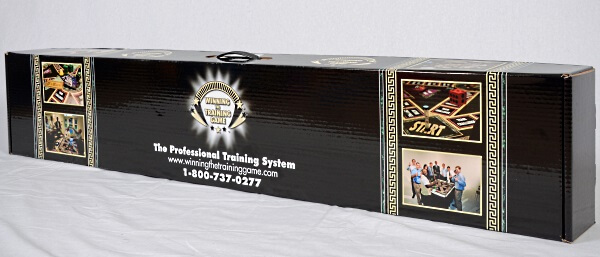 Welcome to Winning The Training Game's Store! 
You have before you an amazing, "Do It Yourself" training and education tool. The content is written by the experts and each question is referenced to five competencies for each field of knowledge. The Learning System is proven to increase test scores after only one hour of play. Select one of the Classic games below or contact us to customize the Learning System for your organization (800-737-0277).
Contact us for military, school, and volume discounts.
We have gone International!
Due to volume production, we have been able to reduce our manufacturing costs and we are passing the savings on to our customers. Thank you for the tremendous support you have shown us!
Showing 1–12 of 28 results